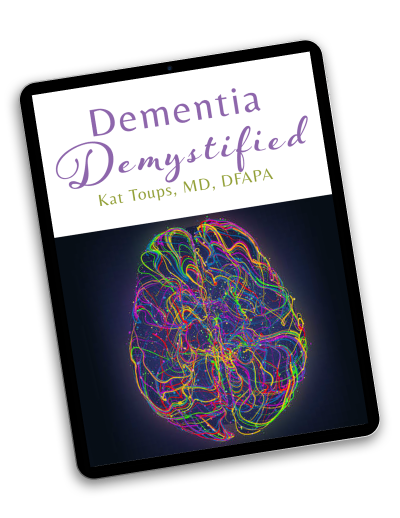 Why Are You Struggling to Remember? What Can You Do to Fix It?
DISCOVER what causes memory loss and cognitive decline, as well as what could be early indicators of Alzheimer's Disease.

LEARN about the different types of Alzheimer's Disease treatment options, and the holistic options one can take to treat cognitive decline.

UNDERSTAND how replacing missing nutrients, changing your diet, and making general lifestyle changes can improve memory issues and treat diseases such as Alzheimer's.

DON'T MISS some of the underlying causes of dementia, like Infections (including viruses and Lyme Disease), Toxins (chemical toxins as well as mycotoxins from mold), and the lack of Hormones.
In This Guide, You'll Discover...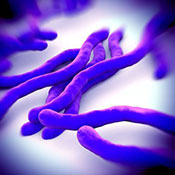 How To Tell If Memory Loss is a Simple Lapse, or A Sign of More Significant Issues
Many people experience minor changes in their memory with aging. The key is being able to differentiate between a normal aging and the first signs of something more serious. At its worst, memory loss could be the beginning of a serious Alzheimer's Disease diagnosis.
The Basics of Cognitive Decline, Dementia, and Alzheimer's Disease: Learn About the 3 R's
REMOVE the factors weakening or hurting the body and brain
REPLACE the nutrients and hormones
REGENERATE the brain to regrow damaged neuronal connections
If Caught Early Enough, We Can Reverse Memory Decline!
The earlier we catch and address the treatment targets causing memory problems, the easier it is to reverse things. Then we can use various types of neural plasticity techniques to help regenerate the brain.
Your journey to reclaiming your brain starts today!